CAFE & BAR
Serving dinner, craft beers and boutique wines 7 days a week.
Open Daily 6pm to Midnight. Hand made pizzas and authentic empanadas made daily. Indoor bartop seating only / Outdoor tables available pending weather. Complimentary WIFI is available.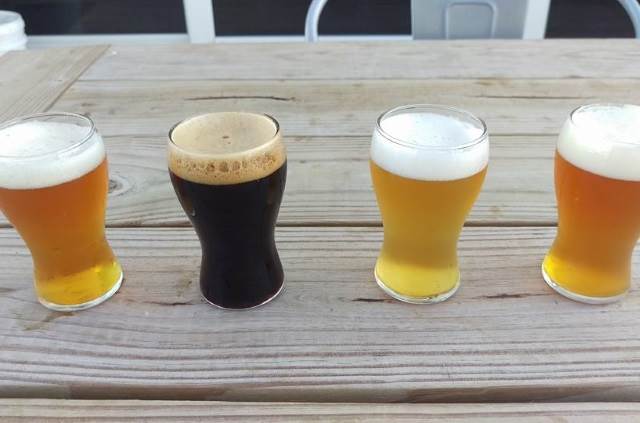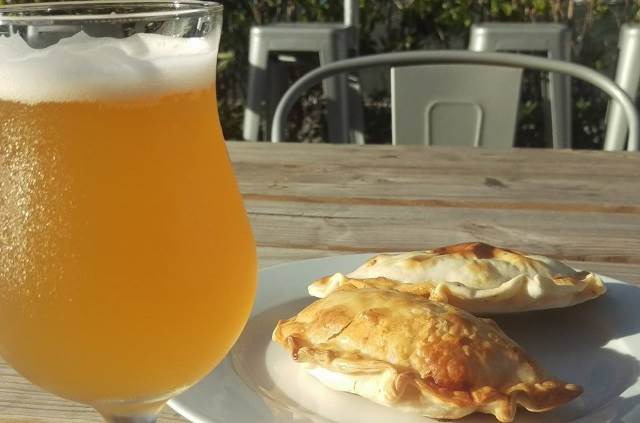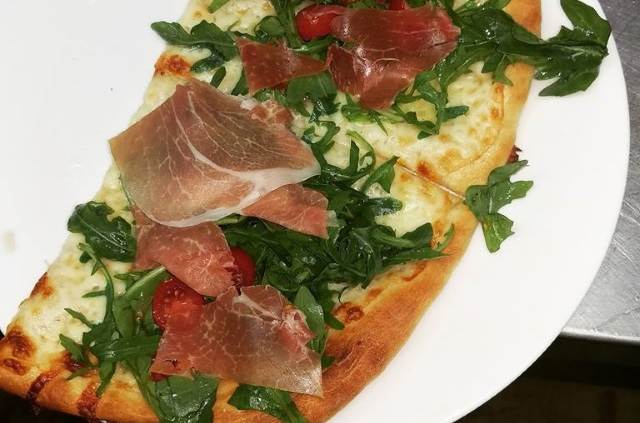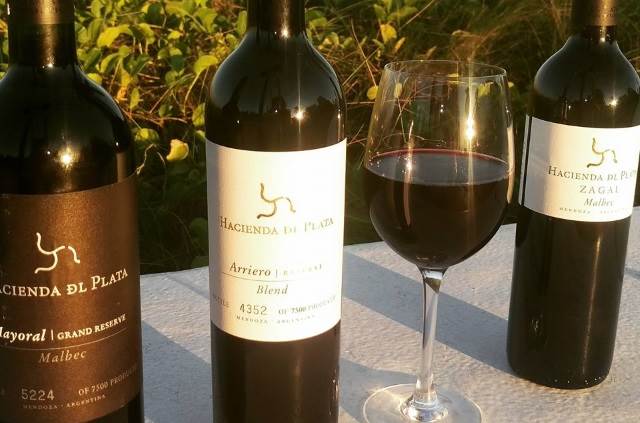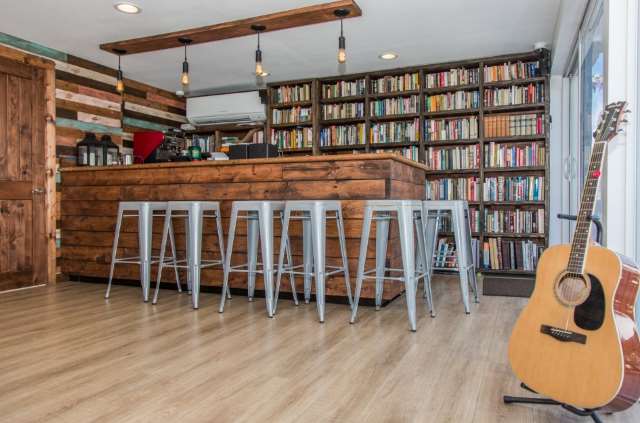 OUR MENU
APPETIZERS
SALADS
SANDWICHES - served with french fries
PLATES
PIZZA - PERSONAL $9 / LARGE $16
DESSERT
A wonderful relaxing atmosphere to sit back and watch the ocean as you enjoy a craft beer and some freshly homemade artisan food. The beer and wine selection has something for everyone.